Future Exhibitions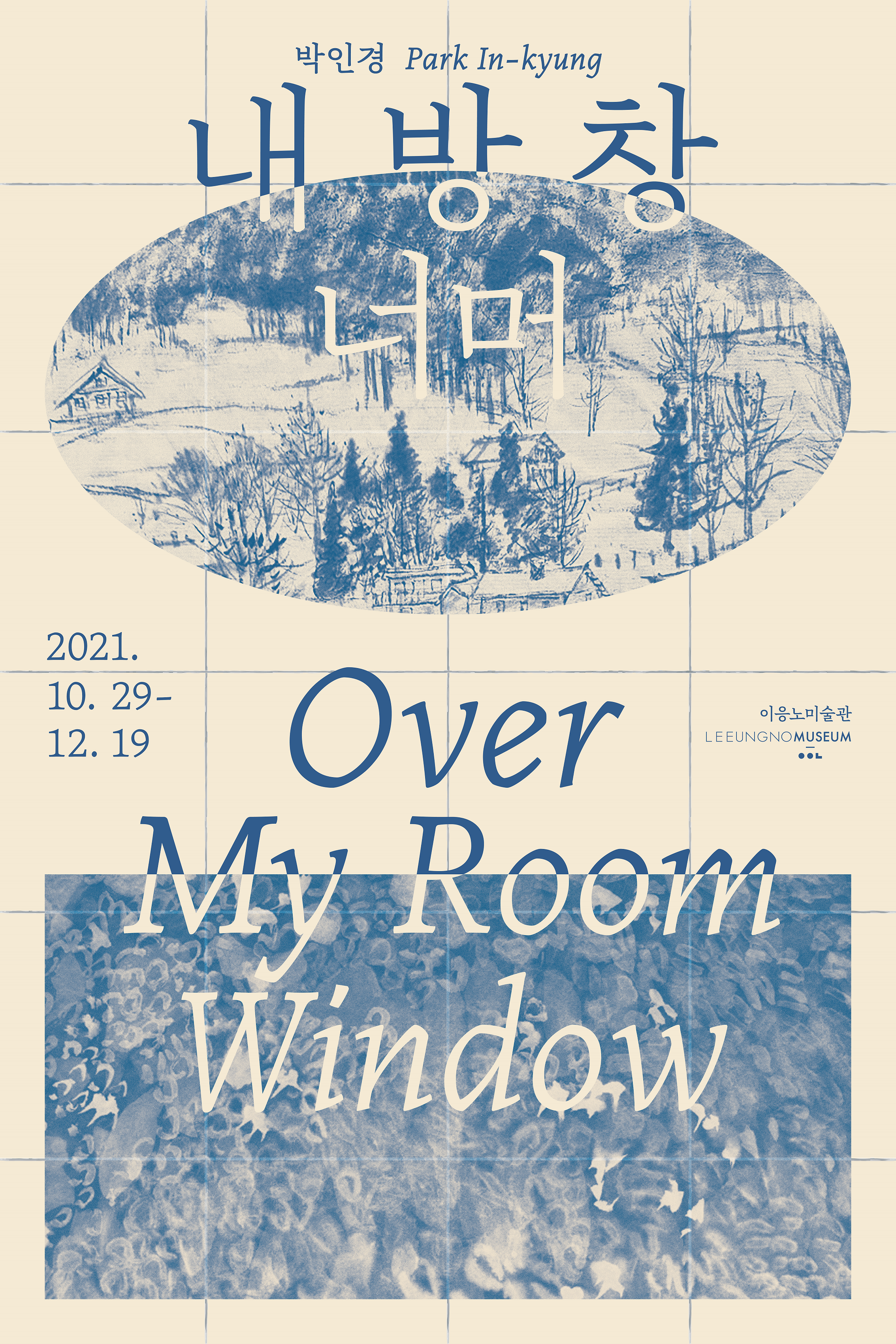 This exhibition presents ink paintings recently created by an artist Park In-kyung, who is Lee Ungno's wife and one of important female painters in the Korean modern art scene. She currently lives and works in Vaux-sur-Seine, France. Most of works displayed in this exhibition describe natural scenery around her place, in which viewers are easily identified with the artist's warm gaze on the nature. The subject matters are simple, but a sense of stillness and poetics pervades her paintings. The brush-strokes are bold, sometimes too abstract, which make viewers to engage with her ways of perceiving the nature.
One of the first graduates of the College of Fine Art at Ewha Woman's University, Korea's first fine art school, Park made her debut in 1949 by winning an award at the Korean Fine Art Exposition. Considering both the Western modern art and the Korean traditional art, Park attempted to create new art in her early works. She presented female point of views in a male dominated society, describing customs of modern life as showed in <Pot Sellers(1957)> and <Sister(1957)>. As a modernist, her artistic ideals were realized by moving to Paris with her husband Master Lee. Park successfully held two exhibitions with him in Bonn and Cologne, Germany, in 1959. Most of the paintings made around that year described landscapes in a way of semi-abstraction. But it is not surprising that such a semi-abstract style was already tried before moving to Europe.
Settling in Paris in 1960, she developed full-abstraction style with several unique techniques: pouring ink on paper, composing irregular shapes with colors and décalcomanie. In 1963, she showed mature informel style at a solo exhibition at Saint-Enimie, France. She joined the Parisian art scene by holding several successful shows, such as the one at Galerie de l'Université and another at the Salon Comparaisons. Park continued to be prolific and her works has been shown by several recent solo shows, such as Nature in Abstraction in Lee Ungno Museum in 2016, and the exhibition at Numaga Gallery in Switzerland in 2019.
Park always spoke of the importance of sketching from nature, and tried to create a lively painting through it. Natural things described in those works, such as flowers, water, wind, forests and rocks, leads us into the poetics of nature, in which the artist's mind and eyes performs as a guide of art.